Advantage Rewards Card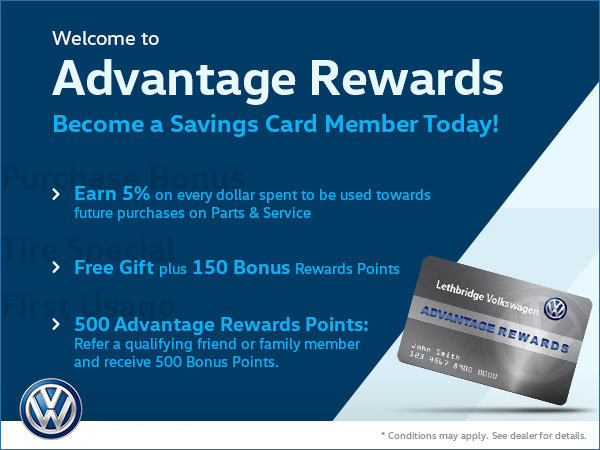 Welcome to our Advantage Rewards!
Become a savings card member today!
This includes:
Earn 5% on every dollar you spent! This is to be used towards future purchases of services and parts!
Free gift!
150 bonus reward points!
500 Advantage Reward points
Refer a friend and receive 500 more points
Contact us today for more information.
Conditions may apply.